Massage and how you could get it at home with Deep Tissue Massager Gun
Deep massage gun Machin dogin  is a type of massage  that uses very easy and   firm pressure to reach deeper layers of muscle and fascia (the connective tissue surrounding muscles). It's used to treat persistent aches and pains, as well as constrained areas including stiff necks and upper backs, low back discomfort, leg muscular tightness, and aching shoulders. It also hastens the healing process by improving blood flow and decreasing inflammation.
BOTH MODE ARE AVAILABLE COD AND ONLINE PAYMENT  

Are you suffering from pain or joint soreness? Need a small and convenient device to combat muscle soreness and discomfort? Want to enjoy relaxing and stimulating deep tissue massages at home?
This personal handheld massager gun helps you overcome muscle soreness, relieve body fatigue, combat stiffness and spasms. Just enjoy the deep tissue massage whilst relaxing at home, OFFICE or, as it's portable, on a long trip!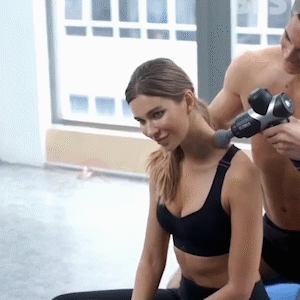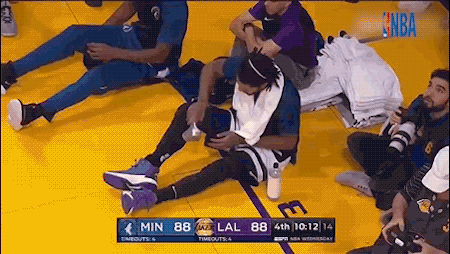 WHY CHOOSE OUR DEEP MUSCLE MASSAGE GUN?
RELIEVES MUSCLE SORENESS
Helps relieve muscle soreness and stiffness with 4 interchangeable head attachments. Promotes circulation and Improves range of motion and helps accelerate warmup and recovery.
QUIETEST MASSAGE TOOL 
Using Unique Quiet Glide technology with a high-torque motor and three adjustable speed settings delivering up to 3, 200 percussions per minute.

ADJUSTABLE INTENSITY

This massage gun has 3-speed strength levels, which allows you to get the right and appropriate amount of pressure to relieve your muscle pain.
Level 1ㄧ20HzㄧMuscle awakening
Level 2ㄧ30HzㄧFascia relaxation
Level 3ㄧ40HzㄧDecompose lactic acid
RECHARGEABLE BATTERY 
Rechargeable lithium-ion battery (Up to 4 hours of use per charge).

LIGHTWEIGHT

Lightweight (1kg/2.5 lbs), Ergonomic and easy-to-use for self-myofascial release.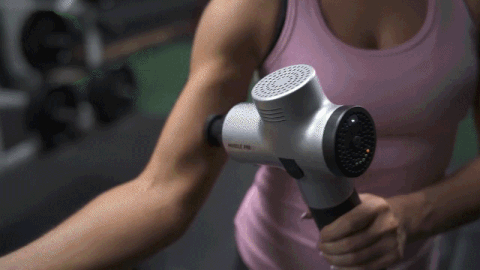 LIMITLESS USES
This massager tool is not only great for relieving chronic sore muscles, working out a difficult muscle knot, and workout recovery but also to relieve achy legs, back, neck and shoulder from sitting for extended periods while at work or traveling. Many customers love it to loosen up the muscles for a deeper stretch before doing yoga or pila
MASSAGE HEAD INSTALLATION TIPS 
Turn off the machine, align the massage head convex block (blue in Figure 1) with the message gun groove (Figure 1 red), insert slowly and complete (Fig
PACKAGE INCULDED 
1x massage gun
4x massage heads
1x power charger (110V-250V)
Massager muscle relaxerpain killer gun